For INDIVIDUALS,
a futuristic vision to keep your phone number private and secure
Sharing your main number with your banks and official entities while using it on social media, online shopping, crypto, or dating apps puts your identity, your assets, and your own security at greater risk nowadays.
Fortunately, separating your main number from the one(s) registered with online services will solve many headaches, and we have built the ideal solution to combine low prices and flexibility for you.
Ready to keep yourself secure and hassle-free?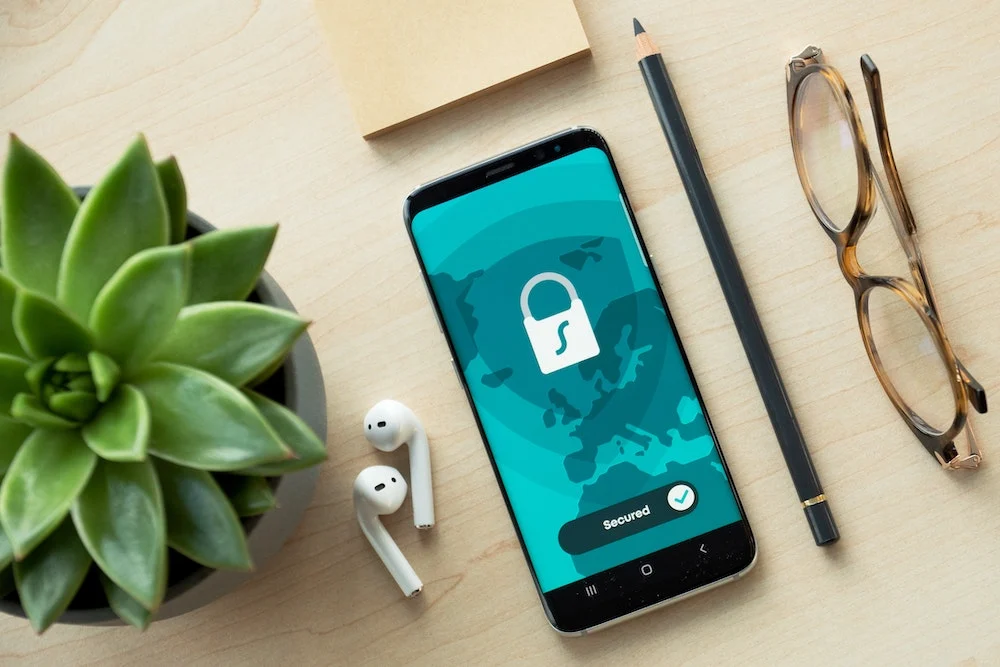 Here are some powerful features
Get a new UK mobile / landline number in a few seconds, or port your existing ones to Swytch.
You and your team/family can use your Swytch numbers to make unlimited free internal calls.
Need more numbers to separate communications? Get as many numbers as you need on one or separate accounts.
All numbers are managed from your dashboard where you can order/cancel them at any time with no commitment.
Use your allocated numbers on your existing device via our intuitive and natively-designed iOS and Android apps.
Bring your existing number(s) in no time to Swytch with our simple and efficient porting service.

EXCELLENT SERVICE
"I signed up with this company in March 2022. So far my experience with them has been excellent. The product works and when I have emailed the company, the replies have been very helpful and quick (usually the next day)."

ABSOLUTELY FANTASTIC SERVICE
"Absolutely fantastic service. Great people. Very quick turnaround - it took 24 hours to get processed. 100% positive experience."

GREAT APP!
"My experience with Swytch was great. The set-up was hassle-free, the call performance was great and the app runs perfectly in the background. The customer service was also fab!"
It's so cheap, it's unbelievable...
Still have some questions?
Should I use Wi-Fi or mobile data?
Swytch uses your internet connection to work, so wherever you can, use a wifi connection to avoid using your data plan. Otherwise, a local data plan is the best option, as you will not get any roaming charges. If you are not planning on getting a local data plan when traveling abroad, please be extra careful with your data usage. Swytch does not consume a lot of data, but most of your phone activities will, and you could build up a massive bill with the roaming charges.
Are there any charges for incoming calls?
No, incoming calls are not charged.
Will my mobile operator charge me for using Swytch?
No, the mobile operator will not charge you for Swytch's calls/texts. But since Swytch uses an internet connection to work, it will use the mobile data on your primary number if you are not using Wi-Fi for the internet.
How can I request for number porting?
Why should I use Swytch?
We cannot stop ourselves from going on and on about why you should use Swytch, but here is the start.
By using Swytch number:
1. You save the cost of a second phone
2. You save the cost of the contract of a second (or third, fourth...) SIM number
3. If you are running a business on WhatsApp, you can have WhatsApp for personal and business separated on one single device
4. If you are an expat but have ties with the UK, then you can have a UK number using Swytch without getting a new SIM or paying extra for roaming charges.
5. If you are an online shopaholic, you can use the Swytch number to separate your communication about shopping from your other personal communications.
Not sure yet, or want to sleep over it?
Give us an opportunity to start from where we left