BUSINESSES
Say goodbye to work phones!



Are you looking for the ultimate phone system for your business?

Whether your employees are working from the office or remotely, your business and people need a reliable phone system without the hassle of a physical device.
With Swytch cloud-based phone system, provide work mobile and landline numbers on your employee's personal devices so they can communicate from anywhere without giving up on a proper separation between business and personal.
You have just found your ideal solution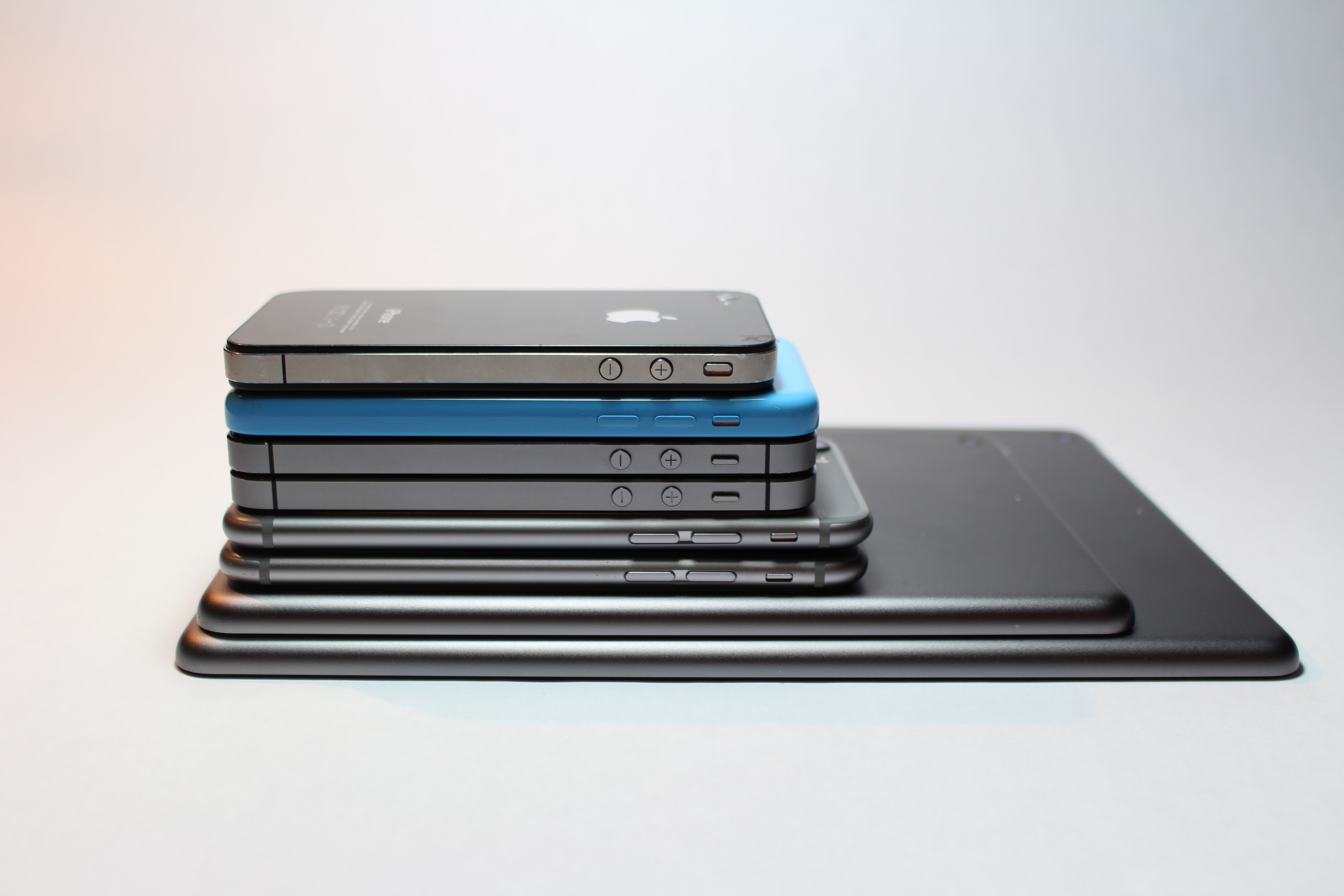 Here are some powerful features
Get a new UK mobile / landline number in a few seconds, or port your existing ones to Swytch.
Need more numbers to separate communications? Get as many numbers as you need on one or separate accounts.
All numbers are managed from your dashboard where you can order/cancel them at any time with no commitment.
You and your team/family can use your Swytch numbers to make unlimited free internal calls.
All numbers are managed from your dashboard where you can order/cancel them at any time with no commitment.
Use your allocated numbers on your existing device via our intuitive and natively-designed iOS and Android apps.

GREAT SERVICE
"I needed a new number for a business startup and this service made it possible. When I had a small technical issue they were immediately available to help and resolved the issue promptly, and when I no longer needed the service they were really helpful and supportive. I would thoroughly recommend"

PERFECT FOR NEW START-UPS
"Having started my own business, I needed both mobile and traditional numbers without wanting to incur a big set-up cost. Swytch was the perfect solution for my needs at this time. In addition, the support is fantastic, and they provide great customer service when you need it."

SWYTCH IS A FANTASTIC PRODUCT...
"Swytch is a fantastic product. I use a second phone line for my business and find Swytch so much more convenient, secure and affordable than my previous solutions of either having a second mobile phone or a dual SIM phone with a second contract. The Swytch customer support is superb..."
It's so cheap, it's unbelievable...
Still have some questions?
Which devices can I use?
For registering, you have to use a browser on any device. For using Swytch mobile number, you have to download the Swytch app on your iOS or Android mobile number.
Where can I view Swytch call rates?
The call rates are available to see here.
How many numbers can I set up on my phone using Swytch?
There is no upper limit to the additional numbers you can attach to one primary number.
An important tip for Business users: you can add unlimited numbers to your main account and assign each number to your employees and/or business verticals.
Can we use the Swytch number with WhatsApp?
Yes, a Swytch number can be used with Whatsapp.
Important tip: If you have a business on WhatsApp and want to avoid two phones (one for personal and one for business), then read this blog.
What payment options are there?
Currently, we use Stripe for taking the payments. You can use your VISA, Mastercard or American Express, Credit or Debit Cards to make the payments using Stripe.
Not sure yet, or want to sleep over it?
Give us an opportunity to start from where we left