YOUR MOBILE NETWORK
BUILT FOR ENTREPRENEURS, SMEs, EXPATS & INDIVIDUALS
MULTIPLE CASES, ONE COMPLETE SOLUTION

HAPPY CUSTOMER!
"Simon was very helpful and answered all my questions about moving over to Swytch. I ported my old number over and he kept me updated on the progress and let me know when the handover was complete."

EXCELLENT APP, HELPFUL SERVICE!
"Very useful app. Easy to use, excellent customer service: all my queries were answered promptly and any issues sorted."

PERFECT SOLUTION IF YOU LIVE ABROAD!
"I moved to Lithuania and looked for solutions to keep my UK phone number without roaming charges and I was so happy I found Swytch..."
ADDITIONAL UK NUMBERS IN 3 SIMPLE STEPS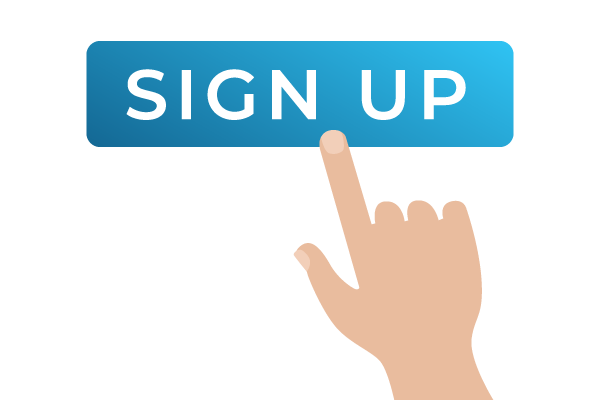 1.SIGN-UP
Create your account in 2 minutes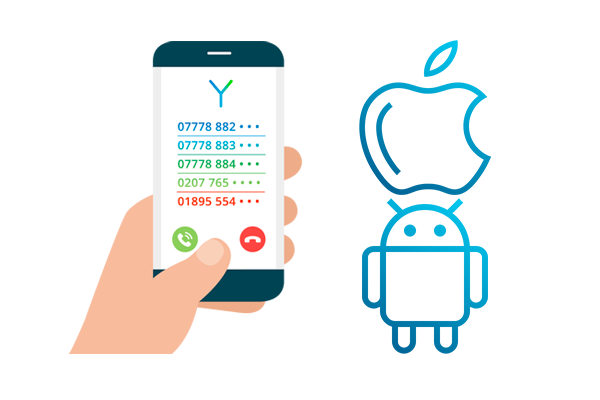 2.DOWNLOAD APP
Use your new mobile number instantly to make and receive calls/texts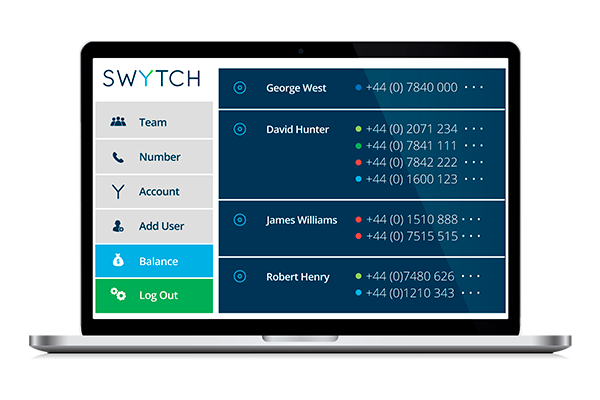 3. ADD USERS & LINES
Need a landline too? Have employees? Use the dashboard for full control




A SECOND NETWORK ON YOUR EXISTING PHONE

MOBILE & LANDLINE
Choose between UK mobile and landline or get both!

CLEAR LINE ID
Call and SMS notifications instantly identify which line is being contacted

IN & OUTBOUND
Call and SMS anywhere at local rates. Receive calls wherever you are

UNLIMITED NUMBERS
As many numbers as you require on a single phone that you already have

CUSTOM VOICEMAIL
Customize the voicemail for each of your Swytch lines

PORT IN & OUT
No commitment: bring your existing number instantly or port it out as easily
---
1x Mobile / landline number

Cheap UK Calls (From 3p a minute)

Cheap UK SMS (4p per SMS)

Cheap International Calls

Free Inbound calls + SMS

Free Swytch to Swytch

Port-in existing numbers

No set-up fees

No commitment
---
1x Mobile / landline number

Unlimited UK Calls

Unlimited UK SMS

Cheap International Calls

Free Inbound calls + SMS

Free Swytch to Swytch

Port-in existing numbers

No set-up fees

No commitment
Can I port my existing number?
You can indeed port your existing numbers to the service. Just like with any other mobile or landline provider, we are able to request the number you are currently using with another network to be transferred over to Swytch. Please make sure to create an account with us, you'll be allocated a Swytch mobile or landline and then get in touch with our support team with the details below to start the transfer:
Number you wish to port into Swytch (this is the "port-in number")

PAC code linked to the port-in number (obtained from your current mobile or landline provider)

PAC expiry date

The Swytch number on your account you would like to have replaced with the port-in number
If you have any questions just get in touch with our support team.
Can I cancel at any time?
Cancelling your subscription with Swytch is very easy and can be done at anytime. Please head to the online Dashboard and click on the 'Numbers' section in the left menu. Hit 'Actions' next to your numbers and 'Delete Number' until all your numbers are removed which will automatically cancel your subscription.
How do I get charged for calls and texts?
Once you have registered with us, you will be charged a monthly subscription fee. For every call or text made, there will be a deduction from this monthly fee based on the call/text rates as shown on the pricing page.
What country numbers do Swytch provide?
At the moment Swytch offers UK mobile and landline numbers. We will be other countries soon, so stay tuned! If you are looking for other numbers, get in touch with support and we will let you know when they are available on Swytch.
What are the text calls & rates?
You can find out the cost of rates over on our pricing page.
GET STARTED WITH SWYTCH TODAY
Sign up now and get access to your Swytch numbers straight away